Compassion Fatigue: Training for Helping Professionals
Monday, May 23, 2016
Compassion Fatigue: Training for Helping Professionals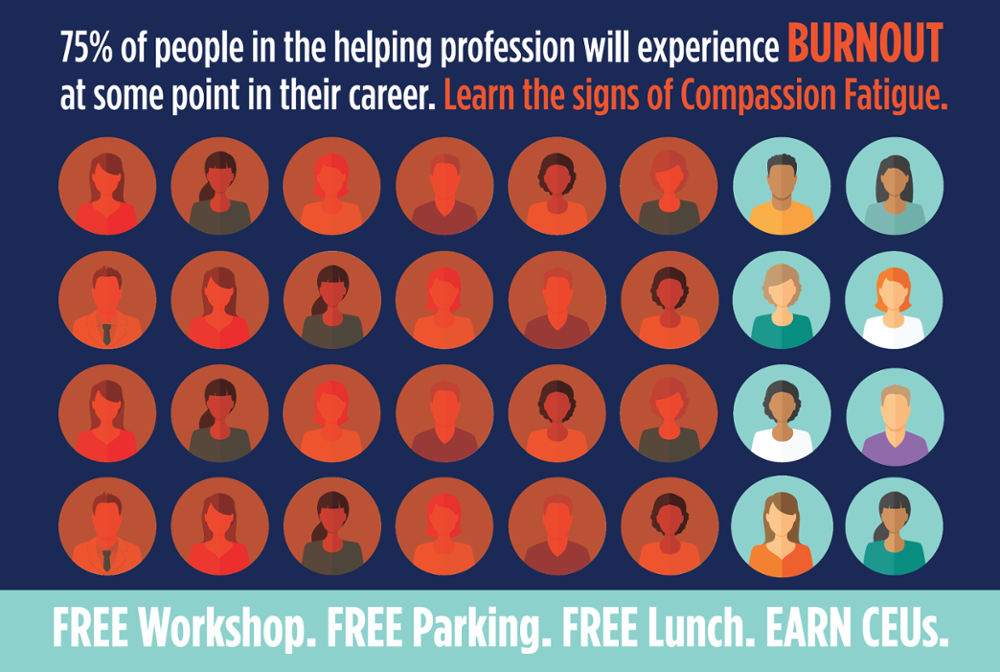 November 9th, 1-5pm
7112 N. Broad Street, Philadelphia, PA 19126
This free workshop is designed to help professionals:
• Recognize the symptoms and stages of caregiver burnout
• Understand the impact on individuals and organizations
• Identify self care strategies
• Experiential exercise on relaxation
Free parking and lunch provided.
Three (3) CEUs available for social workers through NASW PA Chapter.
Workshop provided by an LCSW staff member.
Sponsored by Batchelor Brothers Funeral Services
RSVP via Email: BBCEUtraining@gmail.com
Previous Posts
Funeral processions come with many rules and restrictions. For those who are not familiar with the process, they can seem puzzling and complicated. Whether you are driving in a funeral procession ...