What are the Benefits of Planning Your Own Funeral?
Tuesday, August 22, 2023
Planning your funeral helps alleviate the emotional burden on surviving loved ones during a challenging time.
Contemplating your farewell might seem like a distant and sobering thought. However, a profound peace comes with planning your funeral in advance. It is a selfless gesture that extends a loving embrace to those left behind and allows you to create a deeply personal final farewell, too. With advantages like these to be gained, it's easy to see why planning your own funeral is a good idea.
Please read on as we explore the many benefits of funeral preplanning.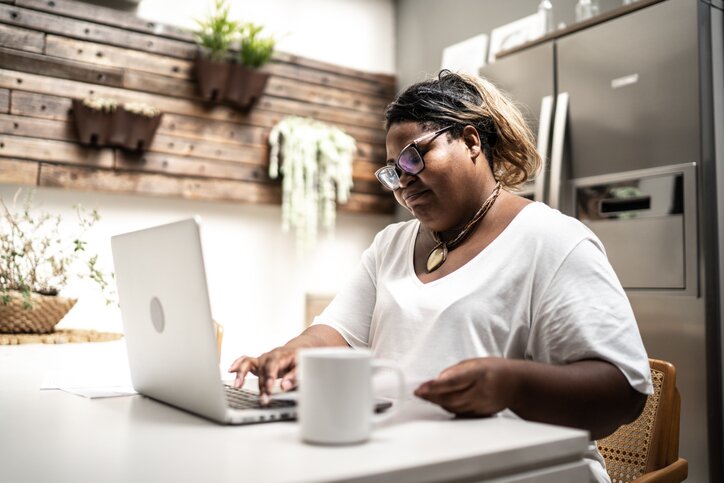 Gain peace of mind
Advance funeral planning is a loving gesture that can bring comfort to you and your family. Outlining your wishes provides a clear roadmap so your loved ones can avoid the emotional burden of decision-making during a very difficult time. This act of compassion also ensures that your farewell is a reflection of your unique journey, preferences, and values.
Enjoy the luxury of thoughtful decision making
Time gives you space and freedom to make deliberate decisions about every aspect of your funeral. From choosing the type of service that resonates with you to deciding on the finer details such as readings, music, and flowers that hold special meaning, preplanning ensures that your wishes are carefully thought out and aligned with your unique life story.
It's fast and effortless
At Batchelor Brothers Funeral Services, preplanning is as simple as completing a short form and meeting with one of our caring staff members to put your plan in place. It's safe, secure, and completely confidential. We will keep your plan on file, at no cost, so that when the time comes your loved ones will have peace of mind knowing that your wishes have been fulfilled. And of course, you may always make changes to your plans whenever you wish.
Tailored budgeting
When you plan your funeral or memorial service in advance, you can make budgetary decisions that align with your financial circumstances. By making these choices, it provides your loved ones with a clear understanding of your intentions, helping them navigate the practicalities with confidence and clarity.
Honor cultural and religious beliefs
Our lives are woven with cultural and religious threads that add depth and meaning. Preplanning allows you to ensure that your beliefs are respected and celebrated, providing a fitting tribute to the values that have shaped you and your life journey.
Encourage healing and closure
A preplanned funeral helps create an environment where healing and closure can flourish. By removing the burden of decision-making from your loved ones, you offer them the space to grieve and find solace.
Family unity gets a boost
Advance funeral planning has the power to strengthen family bonds. As you collaborate with your loved ones to outline your wishes, it creates togetherness and shared understanding. This process nurtures a deeper connection that will carry them through their journey of grief with a sense of purpose.
Pay tribute to your uniqueness
Your life is a combination of moments, experiences, and relationships that have shaped you into who you are. Advance funeral planning provides a canvas upon which you can paint the picture of your life's journey, celebrating your passions, achievements, and loves. It's a testament to the beauty and richness of your existence.
Planning your funeral is a loving gesture of foresight and consideration. It extends beyond the boundaries of time, offering comfort, guidance, and unity to those who cherish you.
The compassionate staff at Batchelor Brothers Funeral Services is here to provide gentle guidance as you navigate important funeral decisions. If you have questions or wish to make funeral arrangements for yourself or a loved one, please reach out to us anytime.
About Batchelor Brothers Funeral Services: As a leading African American-owned and operated funeral and cremation organization, Batchelor Brothers Funeral Services has provided a ministry of care to thousands of grieving families. We promise to provide our highest level of distinguished service and respect to families who entrust us to honor their loved ones. With two convenient locations serving North and West Philadelphia, it is always our pleasure to be of service. For more information about our funeral, cremation, memorial, repast, and grief counseling services, please visit batchelorbrothers.com.
Previous Posts
When the weather turns frigid and the days grow short, it's a sure sign that cold and flu season is on the way. Winter is around the corner, signaling the battle cry against seasonal illnesses. It...