Seven Essential Funeral Tips for Parents to Ease Your Child's Journey Through Loss
Sunday, July 9, 2023
Losing a loved one is a deeply emotional experience for adults and children alike. These funeral tips for parents can ease the grief journey.
At Batchelor Brothers Funeral Services, we understand the importance of supporting families through every stage of loss. In this article, we offer gentle yet practical guidance for parents who have children attending a funeral or memorial service for the first time. Our goal is to create a safe and nurturing environment where parents and children can navigate the grieving process together.
Please read on for seven indispensable funeral tips for parents.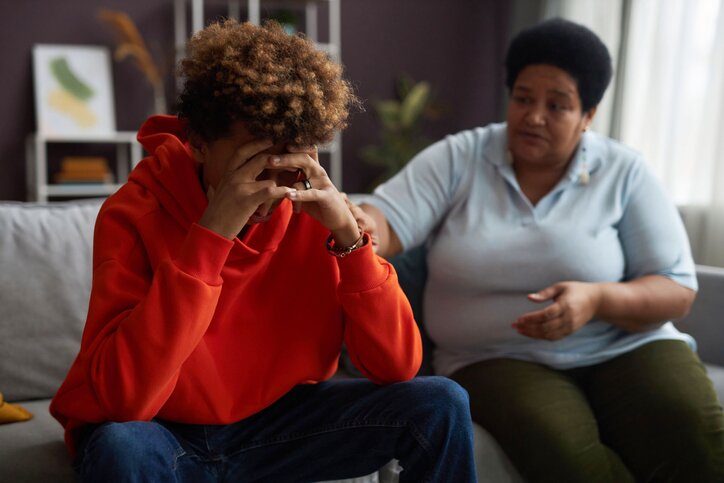 1. Prepare with compassion.
Preparing children for the funeral ahead of time is crucial. Take the time to explain, in age-appropriate terms, what a funeral is and what they can expect during the service. Offer reassurance and answer their questions honestly. This gentle approach will help alleviate any fears or confusion they may have.
2. Get help from a supportive adult.
If you are responsible for the funeral arrangements, you will have your hands full throughout the event. It will be important for your child to have another loving, supportive adult by their side. Ask a family member or close friend to oversee your child, offer comfort, answer questions, and provide extra support as needed. Knowing their needs are being attended to can bring tremendous peace of mind to you and your child.
3. Encourage participation.
Depending on their age and willingness, encourage your child to participate in the funeral process. Whether it's drawing artwork or writing a letter to the departed, allowing them to contribute can foster a sense of closure and inclusion in the grieving process.
4. Create a comforting space.
Large, unfamiliar venues can be overwhelming for young children. Consider setting up a small, out-of-the-way area where they can retreat if they need a break. Bring along their favorite toys, books, or activities to provide a sense of comfort during this challenging time.
5. Foster open communication.
Your child may have questions or express confusion during or after the funeral. Encourage open communication and provide honest answers in language they can understand. By acknowledging their feelings and offering support, it helps them process their emotions in a healthy way.
6. Encourage freedom of expression.
Depending on their age, children may not fully understand or be able to verbalize their emotions. Encourage them to express their feelings through various age-appropriate channels, such as drawing, writing, or engaging in play therapy. This allows them to process their grief in a manner that feels comfortable and natural to them.
7. Don't be afraid to seek help.
Grief affects each individual differently and sometimes professional support is necessary. If you notice significant changes in your child's behavior or emotions, consider reaching out to therapists or counselors who specialize in working with children. They can provide valuable guidance and assist in their healing journey.
Attending a funeral for the first time can be overwhelming for both parents and children. By implementing these gentle funeral tips for parents, you can guide your child through the grieving process and help them find comfort in honoring their loved one's memory.
Batchelor Brothers Funeral Services strives to create a compassionate environment where families can always find solace and support. Remember, you are not alone—we are here to assist you every step of the way. Please contact us anytime.
About Batchelor Brothers Funeral Services: As a leading African American-owned and operated funeral and cremation organization, Batchelor Brothers Funeral Services has provided a ministry of care to thousands of grieving families. We promise to provide our highest level of distinguished service and respect to families who entrust us to honor their loved ones. With two convenient locations serving North and West Philadelphia, it is always our pleasure to be of service. For more information about our funeral, cremation, memorial, repast, and grief counseling services, please visit batchelorbrothers.com.
Previous Posts
When the weather turns frigid and the days grow short, it's a sure sign that cold and flu season is on the way. Winter is around the corner, signaling the battle cry against seasonal illnesses. It...